The Marble Unlimited Stone Club aims to build community, foster open discussions on topics such as Materials, Interior Design, and Architecture, and provide members with exclusive benefits.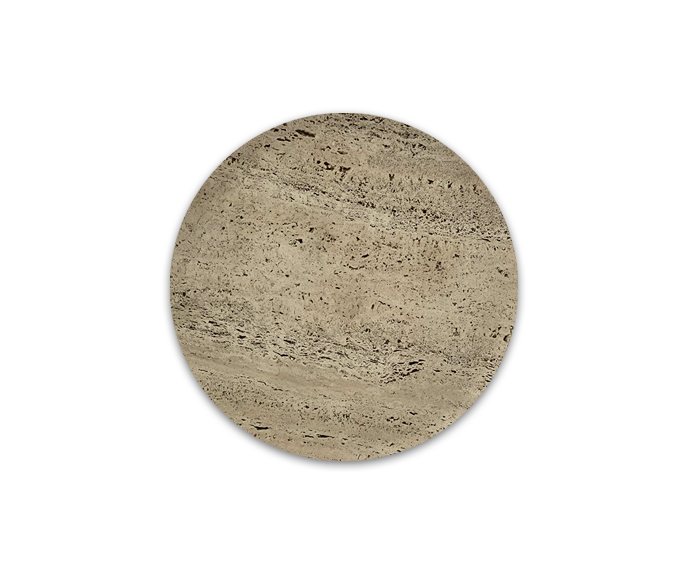 One-On-One
A trained specialist from our staff will be by your side to guide you and give you recommendations throughout your selection and purchasing process.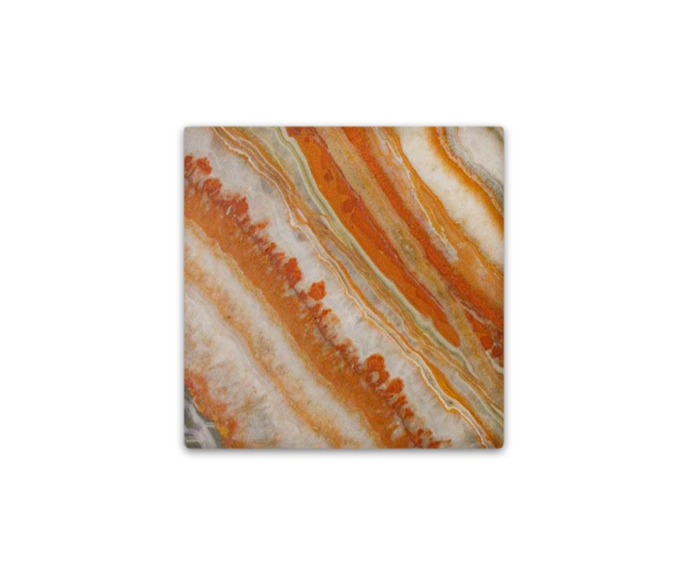 First Dibs
Be among the first to know about the latest arrivals and get a special member discount.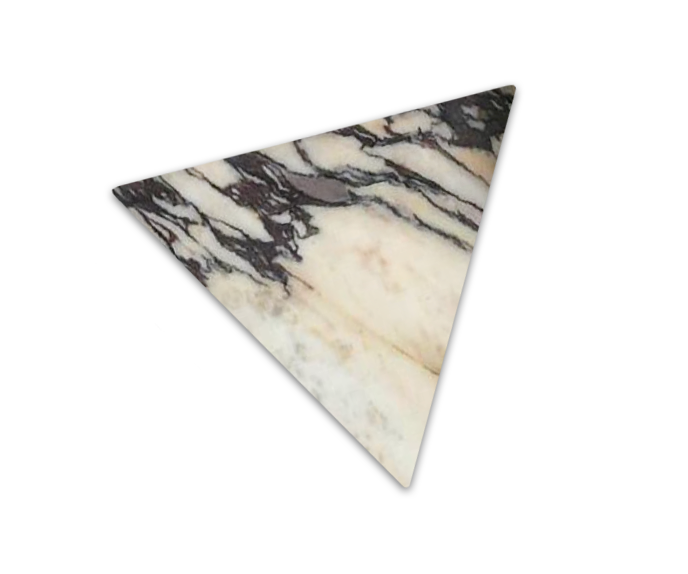 Exclusive Events
Our showroom will host and invite you to private events to network, create, and inspire one another.
Facility Access
Members have access to our California-based office/warehouse for meetings with their teams or clients. We aim to provide a space where you can collaborate with your team while being surrounded by our inspiring materials.